---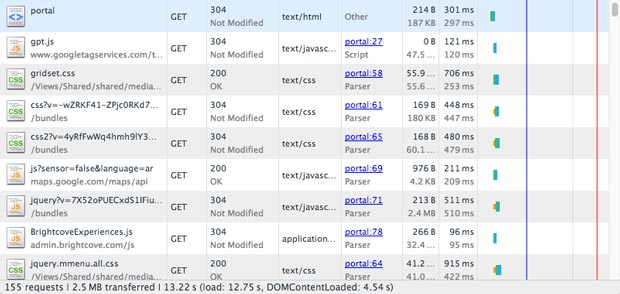 This post is talking about optimising Aljazeera.net website's Front End to improve the performance more that % in speed. I've chosen this website because its one of the top websites in MENA and its ranked as 1,471 on Alexa globally.
---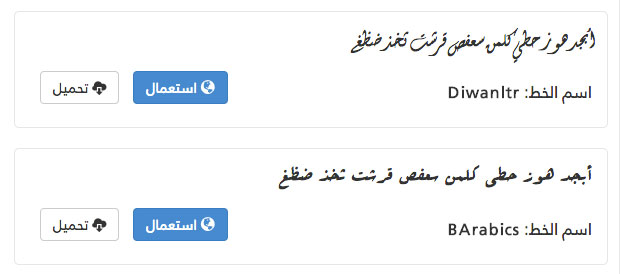 Because Arabic websites are lack of Arabic web Fonts, i have developed a website called FontFace.me to serve web fonts for Arabic language.
FontFace.me is a free service to use. I also have FontStatic.com domain to be the CDN to serve CSS and Font files.
---

We all know that Javascript does not support (property or method) privacy when you write Object Oriented code. In this post, i will explain how to create private (properties and methods) in Javascript.
---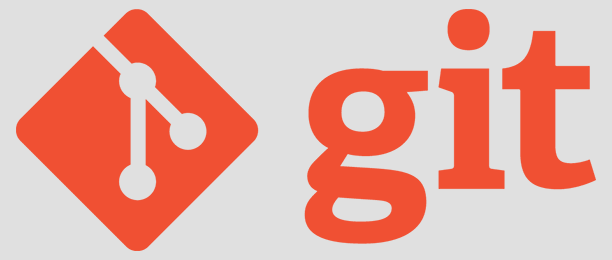 In this article, i explain how to use Git and how to use its commands. I see that commands are better than using apps because when using commands, you know what you did. Also you can fix problems when it happens..
---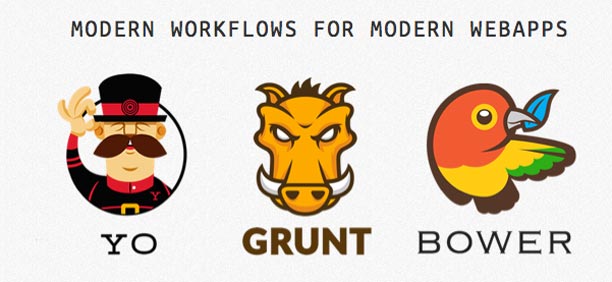 A simple guide about how to use Yeoman to setup your web application, test it and then built it for production.
Its the professional way to build your web app.
---