Tag: resources
---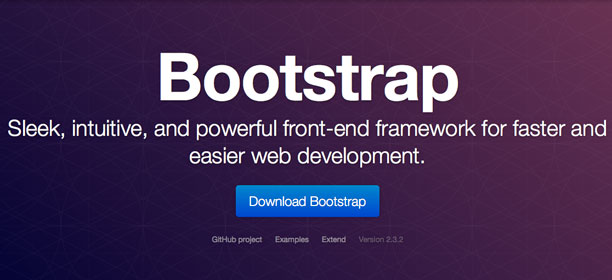 You all know about Twitter Bootstrap. It's the top front-end development framework and it's spreading more and more. And while this framework was made on standards and most of useful components were added to it, some of us may need to override some code of it for his/her needs.
I had a chance to work on that, i mean overriding. Let me explain what I was doing and how I did that.
---

I am here not talking about Server-side improvements. I am here talking about Front-End improvements that really affects the web page speed.
The time spent till the website is running on the client's browser. If we analyze that time, we will get:
Request Time (in milliseconds)
Server Process Time, or response time (usually in milliseconds)
Downloading web page and files into browser (few to several seconds, depending on internet speed)
Rendering on browser.
---
I have collected 5 resources for free PNG icons. They could be used on websites, mobile applications and other stuff.
They are available with multi-dimentions as follow:
1) 25 Glossy iPhone style icons
These icons are available with PSD file. Free to download.
---